Life began in Steel City in a small flat above a shop on Abbeydale Road; the dawn of the 1970's. Flares, Top Rank, Industrial Unrest, Redgates and BarryWhite.
My family then relocated to the north east side of town.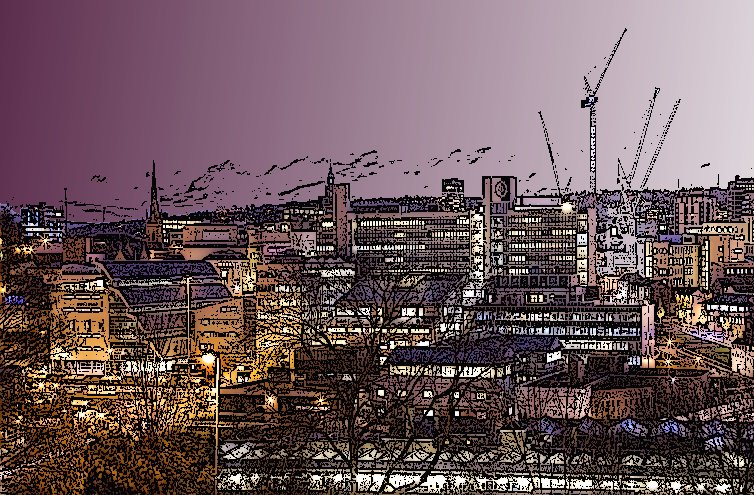 Back in the day Sheffield always seemed such a fresh and green spaces kind of place to live. A stone's throw from whichever way you chose to turn, you'd find sun drenched fields, dense woodlands, meandering riverbeds. Long forgotten graveyards, pretty parks and historical gardens all just beckoning to be explored.
Whenever I take a trip back I can't help noticing how much the cityscape has changed over the years; how the once familiar landmarks and roads are now but a memory…
From a young age I had a great zest for reading, I didn't mind from where my books were sourced; be it the second hand shop/library sale/church fair or the little bookshop down Chapel Walk (which has since long gone). Grandparents provided knowledge, practicality and common sense. Dedicated to the world of flora/fauna, they gave me an appreciation and enthusiasm to go explore the natural world (so readily available from their doorstep at the rim of the majestic Loxley Valley) for myself.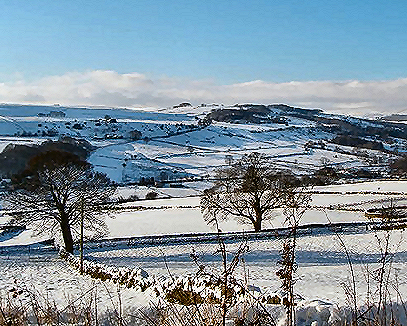 Aged 16 I left school, was accepted into dental college and headed to work in a dentists. A stint in the opticians followed (making the lenses for people's glasses). Then I took a job in a jewellers, finally re-training and settling in childcare. After having my own family I've continued working part time in health/social care, gaining valuable experience in MH/LD/Elderly setting.
In my early 30's I took up creative writing. I re-discovered fibre arts which naturally progressed to experimenting with other media.
Making and originating things is where I feel most at home; in the magnificent and multi faceted world of arts n crafts…

Thanks for visiting,
Della Marie.