Hello to you – my passion is the visual arts, branching towards the decorative/textile applied side of things. I'm a self taught fibre/wire artisan.
In my early 30's I stumbled quite by accident into the world of children's poetry. I've written over a 100 poems for kids; a few of my poems have been published in some UK anthologies and in the odd newsletter too.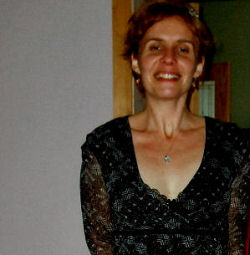 I'm a mum and Mrs, I love gardening, creating stuff and am drawn to the natural side of life with an interest in esoteric philosophy. ✨ I'm a practical, grounded and philosophical kind of gal.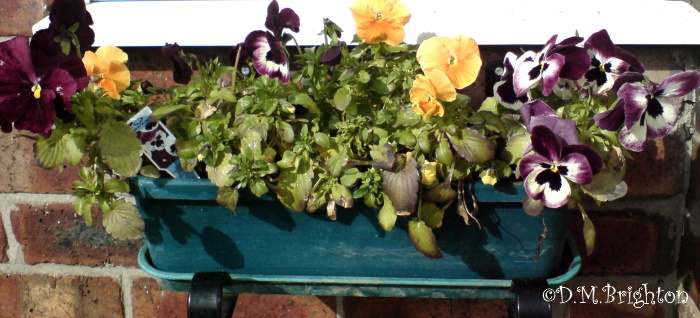 When I was a young girl, whilst in top class in the juniors I can remember Miss bringing out this fat and magnificent noisy little machine with a dinky crank handle; aka the rock tumbler; I believe this defining moment instilled a lifelong passion for arts n crafts.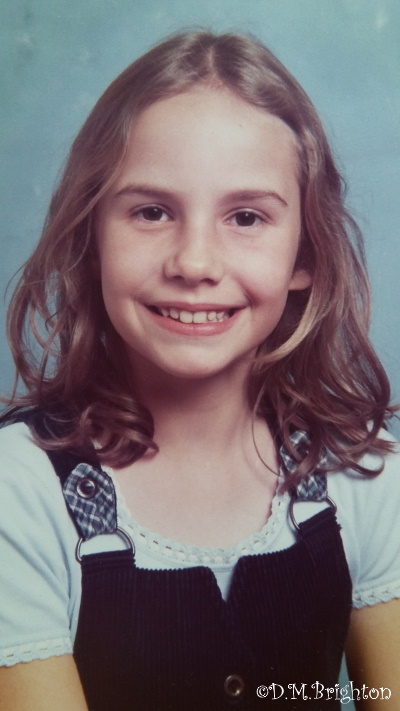 I grew up in the 70's when kids were free to explore the byways and great outdoors for hours on end; heading home only when the cold and hunger had gotten the better of them, or they needed to pee. You were on your own. Mobile phone communication – forget it! At best you were lucky if your home had a shared line; usually with somebody living across your street. If they were on the phone at a time you needed to make a call, you couldn't dial out but you could join in on the conversation on the party line… 😉
I've been self employed for some years, making handmade decorative folk art. I've exhibited my woolly n wire creations locally out on stall around the borough and online. Some of my goodies even managed to make it to the other side of the planet. This helped gain valuable experience and enabled me to meet some fabulous traders and customers along the way.

Managing the sites I ran prior to this took a fair chunk of time. Merging has helped streamline things. Encompassing the old works amongst the new. We've revamped the new site, giving a bohemian style and feel to it and see it as an ever unfolding journey along the creative path. With tech changing considerably from way back in 2010 when we began it was a wise and necessary choice to implement the update.
Some of the things I make are decorative, intended for the home and some are meant to be worn. Each one is made with love; each a unique curio, different from the last. What I like about one of a kind is it enables you to own something that's exclusive to you. Fun, chic and bohemian in style has been and continues to be my motto. I hope my creations have brought a little spark ⚡️ of joy into people's homes and lives over the years.
I source my materials ethically, design and create my products, do the photography and am site content curator, blogger, and post & packaging Miss.
I aim for the items I produce to be of good quality, to be fun yet stylish, alluring and distinctive. My makes are created in a smoke and furry pet free environment; although I do love furry pets especially pugs and gorillas.
Each thing I make by hand is created using a variety of quality materials with considerable attention to detail.  I love to work with various fibres, beads: shell/glass and semi precious, copper wire and natural materials wherever possible. I'm a big fan of the three R's ♻ and make sure I try to reduce/reuse and recycle my materials wherever possible.
I find inspiration from the natural and supernatural world, everyday life, from fairytales, the seasons and the strangest of places…
Thanks for stopping by,
Della Marie.