Today celebrates what would have been Mr Edward Lear's 2ooth Birthday. He of 'Owl and the Pussy-cat fame'. Lear popularised the nonsensical limerick form.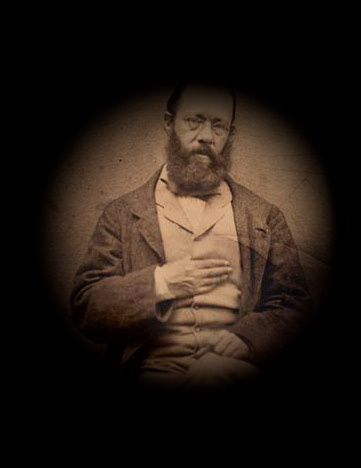 He was born in Holloway London, the 20th child of Ann and Jeremiah Lear. When his family fell on hard times Lear was left to be reared by his sister Anne 21 years his senior.
He began to earn his bread and butter as an artist and when he was older became an renowned artist employed by the zoological society gaining a reputation as an ornithological draughtsman. He was also a prominent illustrator;  in 1832 Lear published 42 lithographic paintings of parrots in his book 'illustrations of the family of Psittacidae'  he was one of the best natural history artists of his time.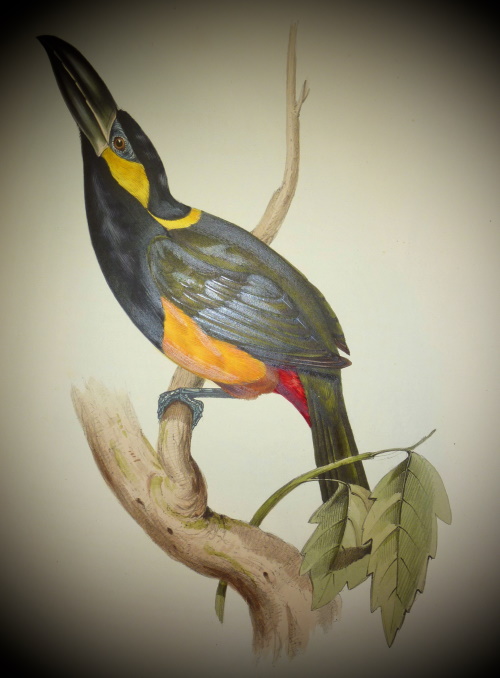 In 1846 his Book of Nonsense was published. Lear suffered from epilepsy and depression throughout his life. He died in 1888 of heart disease at his villa in San Remo on the med and in 1988 the centenary of his death was marked with a set of Royal Mail stamps. At his birthplace lies a plaque at Bowman's Mews and the great man's creative works are regularly celebrated throughout the world.