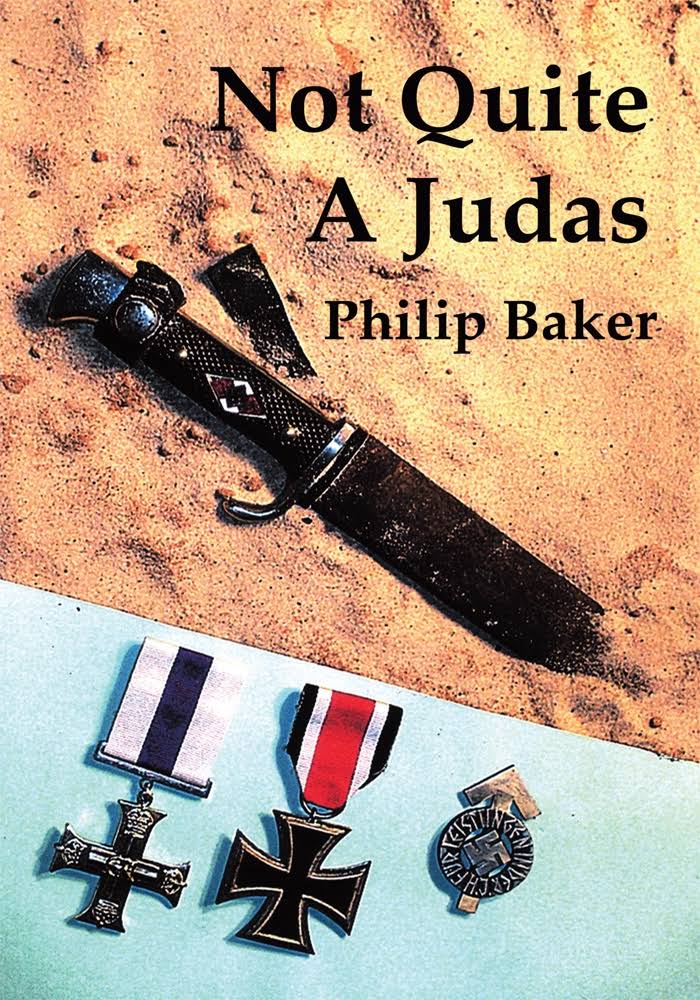 A conflict of loyalties between youthful close friends – forced to become enemies.
Shared activities and meetings, in peacetime and even during the war – in England, France, Germany, USA, Canada and North Africa lead on, inevitably to grim consequences.
John Hardwick the storyteller shares Devon and Dartmoor and a Hitler Youth Camp with Erich Falkenberg, who joins the Krigesmarine, becoming a U-boat officer. John, commissioned in the Territorial Army is wounded at Dunkirk, then under a cloud of suspicion, until he is decorated…Follow the pair of them through the highs and lows of their years in Blue and Khaki.
You can buy Phil's book priced £11.00 by contacting him at BakerPhilip9@aol.com