Besides writing I'm passionate about:
PLANTS AND THE ANIMAL KINGDOM
I find gardening and the great outdoors extremely medicinal and love the diversity of the animal kingdom.
When I was growing up we used a push mower for the lawns. I don't think we ever owned a petrol or an electric one, or even a strimmer for doing the edges. It was a case of crouching down and using the shears. I wonder if anybody still has or even uses a push mower these days!
I like many kinds of plants. Indoors I have a dracaena, yucca and ferns. Outside I especially like the scented ones, honeysuckle, lavender, roses and lots of herbs for cooking, chives, rosemary, basil etc…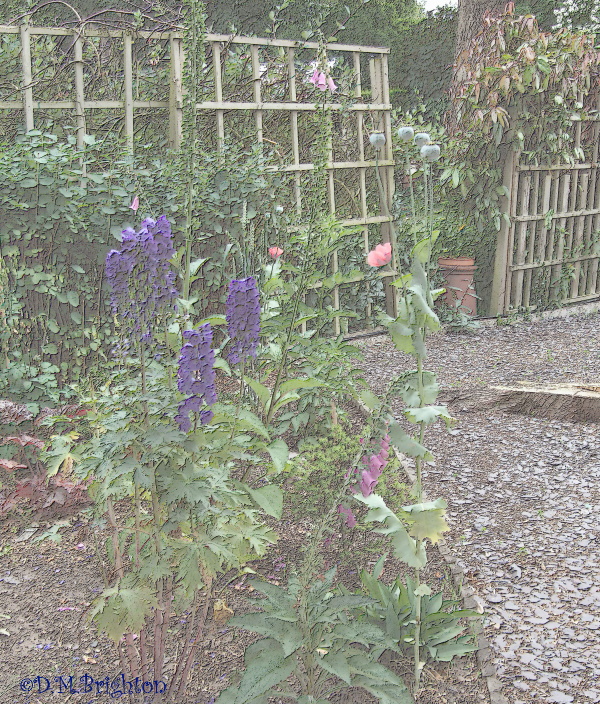 As well as flowers in the garden I like to see lots of colour with the foliage and I think that autumn has to be the best season for that. I love the beauty of berried plants for winter brightness such as pyracanthas and symphocarpos for their wintry white clusters which look fantastic set against the bald branches.
👿 One thing I don't warm to in the garden has to be LEYLANDII – we had a 45 footer took down off our back the other year. These are forest giants and I really think that's where they should stay.