Where poetry influencers are concerned I grew up reading the likes of Edward Lear, Spike Milligan, and Robert Louis Stevenson, besides a whole host of other unforgettable songs and rhymes from poetry treasury's not unlike the one's you will find here: http://www.wordsforlife.org.uk/songs over at National Literacy Trust.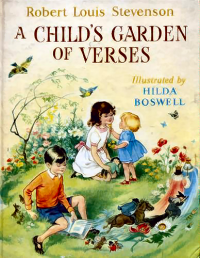 As a teenager I moved towards the fiction of Ray Bradbury, Steven King and Ed McBain.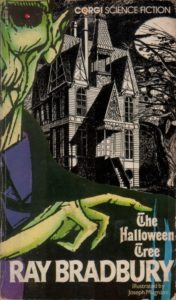 Growing up in the locality where I did, us kids were really lucky to be able to access a library just at the top of our street.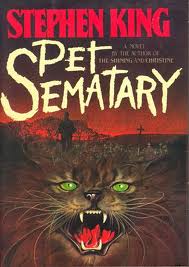 In my younger years I have to shout out to Enid Blyton, Hans Christian Anderson and all those delightful Children's Classic staples, the ladybird books 🙂 the Dandy and Beano that kept us entertained for hours, the list is endless…
These days where other genres as concerned I enjoy a good autobiography, a well written biography, I tend to go for a punchy creepy fiction short story such as the type Roald Dahl wrote in his adult 'tales of the unexpected.' Reference books are a staple go to as are gardening, true crime, art, esoteric, and nature books and I do like Pam Eyres poetry too.