Now that festive feeding has been reigned in and it's back to a more sensible diet ( I'd better not mention the chocolate cranberry turkeys then – lol.) it's been a good start to the New Year.
As well as creating in wool I'm in learning mode, I've saddled myself up with books and tutorials on the art of Wirework.  I think it might be beneficial to do a workshop as there's stacks and stacks to learn; it'd be handy to have someone on side when you need a pointer in the right direction.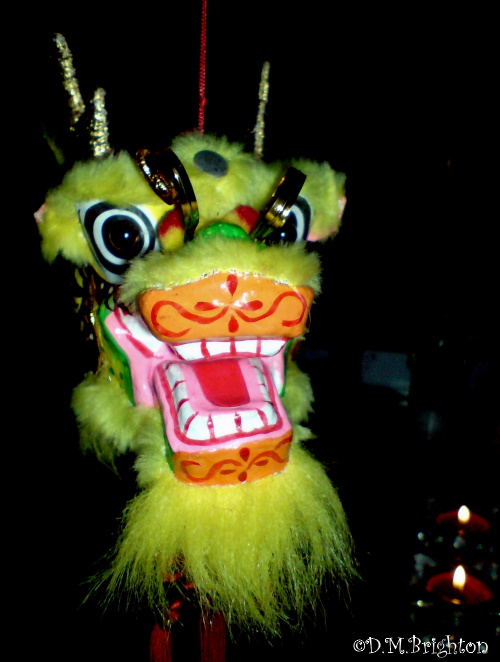 I've also started networking with some local crafters/business people in and around South Yorkshire to swap ideas and talk shop/craft in general which I find quite helpful.