The past few months I've been exploring marketing and running stalls in and around Doncaster. And I must say I've had a fantastic time.
After two years of working with yarns it's been an eye opener into the wonderful world of commerce/e-commerce. I've met some fabulous and super inspirational people along the road whom I have the utmost respect for, some of whom I hope will remain lifelong friends. As a result of getting deep down and dirty in the art of creating an making and being sales lass/post woman/marketing lady and description and photography gal rolled into one, I must say I do feel better prepared for any future projects that I might take on. I've gained valuable insight into the setting up and running of your own business. I've learnt you simply can't read up on the aspects of business and then sit waiting for everything to fall in your lap, expecting business to come directly to you.  You have to get up, go out and experience business meat side in order to learn from it and flourish!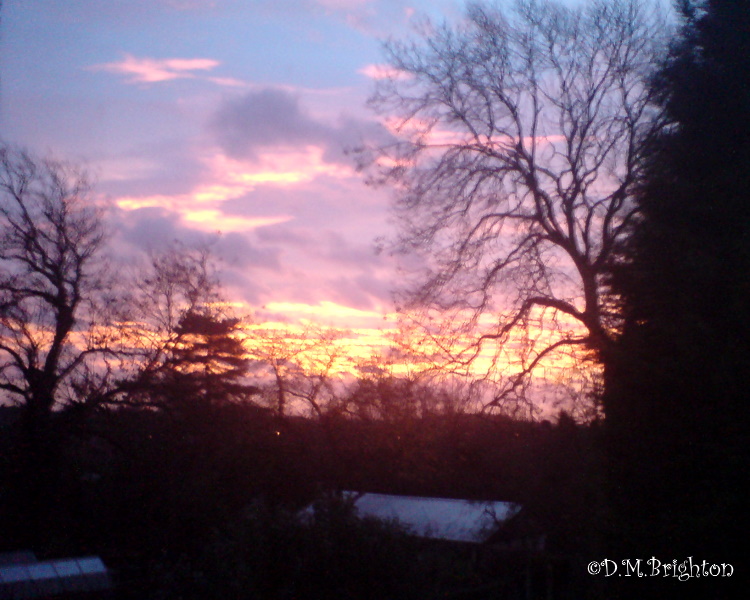 With woolly ventures streamlined, fresh ideas and changes to the shop in place for the New Year, I've finally got around to trimming our house up. It's finally looking festive – my fella has brought us a Scotch pine in from the forest; it's a real corker of a tree!
Though unfortunately the Port has all gone – must restock! Anyway here's here's wishing my readers a wonderful Christmas and the best of health to you all! …
x Della Marie.